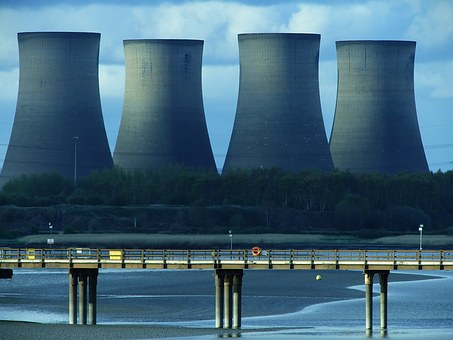 NTPC to set up Meja phase I of 2 x660 MW thermal project at Meja in Allahabad district of Uttar Pradesh. The project will be based on super critical technology. The land requirement is estimated at 2500 acres. Coal requirement is estimated at 7.49 million TPA, which will be obtained from Central Coalfields Ltd. Water requirement is estimated at 65 cusecs, which will be obtained from Ganga river. NTPC on behalf of Meja Urja Nigam has invited bids for site levelling and infrastructure works package. The project is being implemented as joint venture between Uttar Pradesh Rajya Vidyut Nigam Ltd and NTPC Ltd.
In Feb 2014, the company has awarded the turbine, generator package to Toshiba JSW. BHEL has been awarded the coal handling package and the contract is worth of Rs. 3120 million. The company had achieved financial closure through SBI Capital Markets Ltd.
IVRCL has been awarded the civil and structural works package.
The company has awarded the ash handling package to Tecpro Systems.
In February 2015, the company has approached Japan Bank for International Cooperation for part financing the project.
The company has received Letter of Assurance (LOA) from South Eastern Coalfields Ltd (SECL) for supply of required quantity of grade F coal for 1,320 MW power plant being set-up by MUNPL. The annual coal requirement of the plant at 85% Plant Load Factor (PLF) would be 6.67 MTPA for which MUNPL has an LOA for supply of 5.49 MTPA coal.
As of January 2018, the company has acquired the land required for the main plant. It has received the majority of the clearances and approvals required for the plant including the clearance from Ministry of Environment and Forests (MOEF), clearances for pollution from Uttar Pradesh Pollution Control board. The total land requirement for railway siding is 366 acres of which the company has received the possession letter for 295 acres of land. Possession of 43 acres to be given by government and acquisition of balance land (28 acre) is in progress.
The company has already tied-up the entire project debt with a consortium of banks/financial institutions with State Bank
of India (SBI) as main lender.
Company Profile : NTPC Ltd