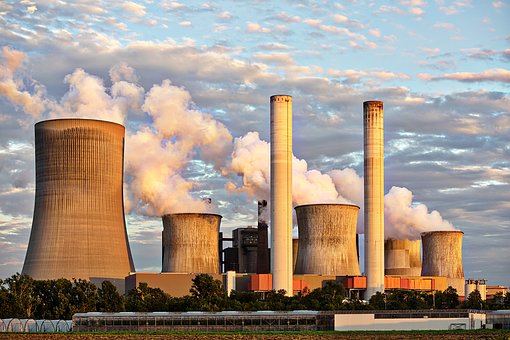 Sangam Power Generation Co. Ltd to set up 2 x 660 MW thermal power project at Karchana in Allahabad district of Uttar Pradesh. . Super critical technology will be adopted. The land requirement is estimated at 584.949 ha. The water requirement is 4600 m3/hr, which will be obtained from Yamuna river at a distance of 60 km. Coal requirement is 22176 TPD, which will be obtained from Northern Coalfields Ltd. Jaiprakash Associates Ltd (JAL) had been identified as bidder for designing, implementing and operating the project. Tata Consulting Engineers have been appointed as consultant for the project.
The company had been acquired by Jaypee Group-Jaiprakash Power Ventures Ltd.
A total of 552.719 ha land has already been acquired till 07.10.2016 and is in physical possession of the Company. Similarly, 14.7 km long boundary wall (1 m above the plinth level) has been constructed along the periphery of the project site. The process of land acquisition was delayed due to litigation, and was finally completed by 7.10.2016.
As of February 2018, the company is in the process of extending statuory clearances
Company Profile : Jaiprakash Associates Ltd