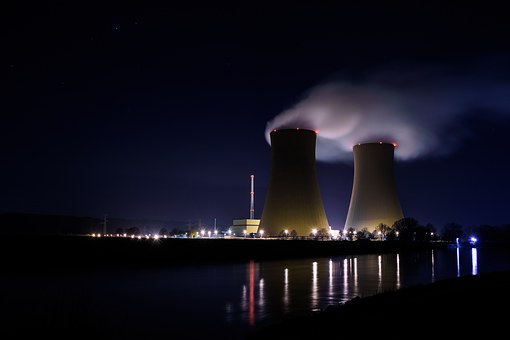 Welspun Energy UP Ltd is planning to set up a 2×660 MW coal based thermal power project in Dadri Khurd in Mirzapur Sadar Tehsil in Mirzapur district of Uttar Pradesh. The project will use imported coal till domestic coal is available and a coal supply agreement had been signed with Sirdi Sai Goodearth International . Water requirement of 36 MCM will be sourced from the River Ganga through a pipeline at a distance of about 17 km from the project site. The project cost is estimated at Rs. 75,000 million.
In September 2014, the project has received environmental clearance.
Earlier, the plant was proposed to source coal from the domestic market. But shortage of domestic coal led to Welspun entering into an agreement with Sirdi Sai Goodearth International PTE Ltd for import of coal. The company in December 2010 had signed a Memorandum of Understanding (MoU) with the State government for the project. The project has already received two extensions for implementation, first in June 2012 and then in December 2013.
As of February 2018, the project is still in planning stage, it has not received environmental clearance. Its earlier clearance was cancelled by NGT
Company Profile : Welspun Energy Ltd