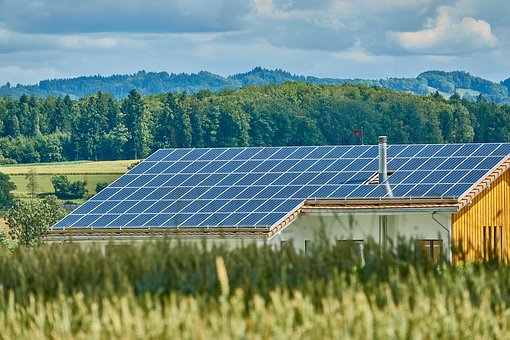 Uttar Pradesh New and Renewable Energy Development Agency (UPNEDA) has invited bids for 550 MW of grid connected solar PV power projects.
It will be a tariff based competitive bidding process, where there is a cap of tariff of ₹ 3.10 /kwH and a minimum plant capacity of 5 MW and a maximum of 550 MW. The last date for bid submission is November 14, 2018.
The winner of the bids is likely to sign power purchase agreement for a period of 25 years with Uttar Pradesh Power Corp Ltd(500 MW) and Noida Power Co Ltd (50 MW)
In case of projects being set up in Bundelkhand and Purvanchal region of the state, government will provide the subsidy per kilometer based on the lengths of the transmission as per the Solar Energy Policy of Uttar Pradesh 2017.