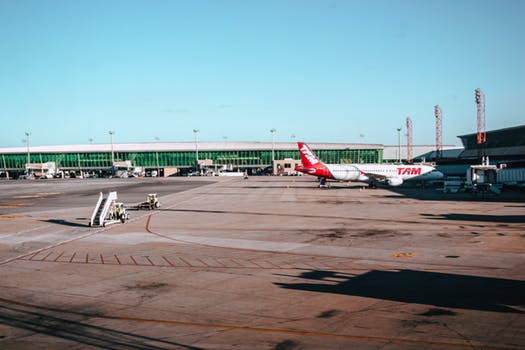 A political delegation from Uttar Pradesh has met the prime minister to expedite the sanction of Taj International airport in Jewar in Greater Noida in Uttar Pradesh. The project will provide multi modal connectivity to the capital region as it lies in the Delhi-Mumbai Infrastructure corridor with rail and road links.
In July 2017, the Union government has approved the proposal for building a greenfield airport in Jewar and the Yamuna Expressway Industrial Development Authority has notified 3,000 hectares of land for the project.
In April 2018, Central government has set up a 'Project Monitoring and Implementation Committee' (PMIC) to expedite the implementation of New Greenfield Noida International Airport at Jewar. UP state government has allotted around Rs. 40,000 million towards land acquisition cost.
In December 2019, Zurich Airport has which will act as the second airport for Delhi, for a period of 40 years that includes construction period of four years in the first phase. The Zurich Airport will invest roughly CHF 650 million (about Rs 4,670 crore) over a period of 4 years.