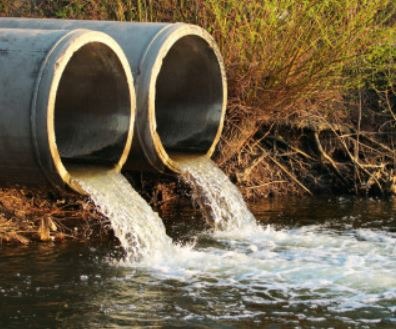 Uttar Pradesh Jal Nigam is planning to set up sewage treatment plants in Agra under the Namami Gange programme to clean up the Ganges river. It has invited bids to select operators who can design, build, finance, operate and transfer sewage treatment plants (STPs) along with associated infrastructure under hybrid annuity programme.
The sewage treatment plants will be set up in Dhandhupura with a proposed capacity of 100 MLD, Peelakhar with a capacity of 350 mld, Indira Nagar Memorial at 1.5 mld etc., Some of the infrastructure activities include diversion works such as nala tapping at 13 locations, intercepting/gravity sewer, one pumping station rising main (150 mtr) and appurtenant structures, online monitoring systems etc.,
The total project cost is estimated at ₹ 3620 million.